Lashes & Brows for A Glamorous You!
Eyebrows convey your emotions and your eyelashes convey your mood. Because of this reason, individuals around the world are investing in procedures that enhance two of the most important features of their face - eyebrows and eyelashes. The following is a variety of safe procedures that you can avail at Aroma Spa & Laser Center.
Microblading
Microblading is a cosmetic tattooing procedure that fills in your eyebrow areas using hair-like strokes to make them look fuller.
We also offer
Lip Blushing

Eyebrow

Stretch Marks Camouflage

Scalp Micropigmentation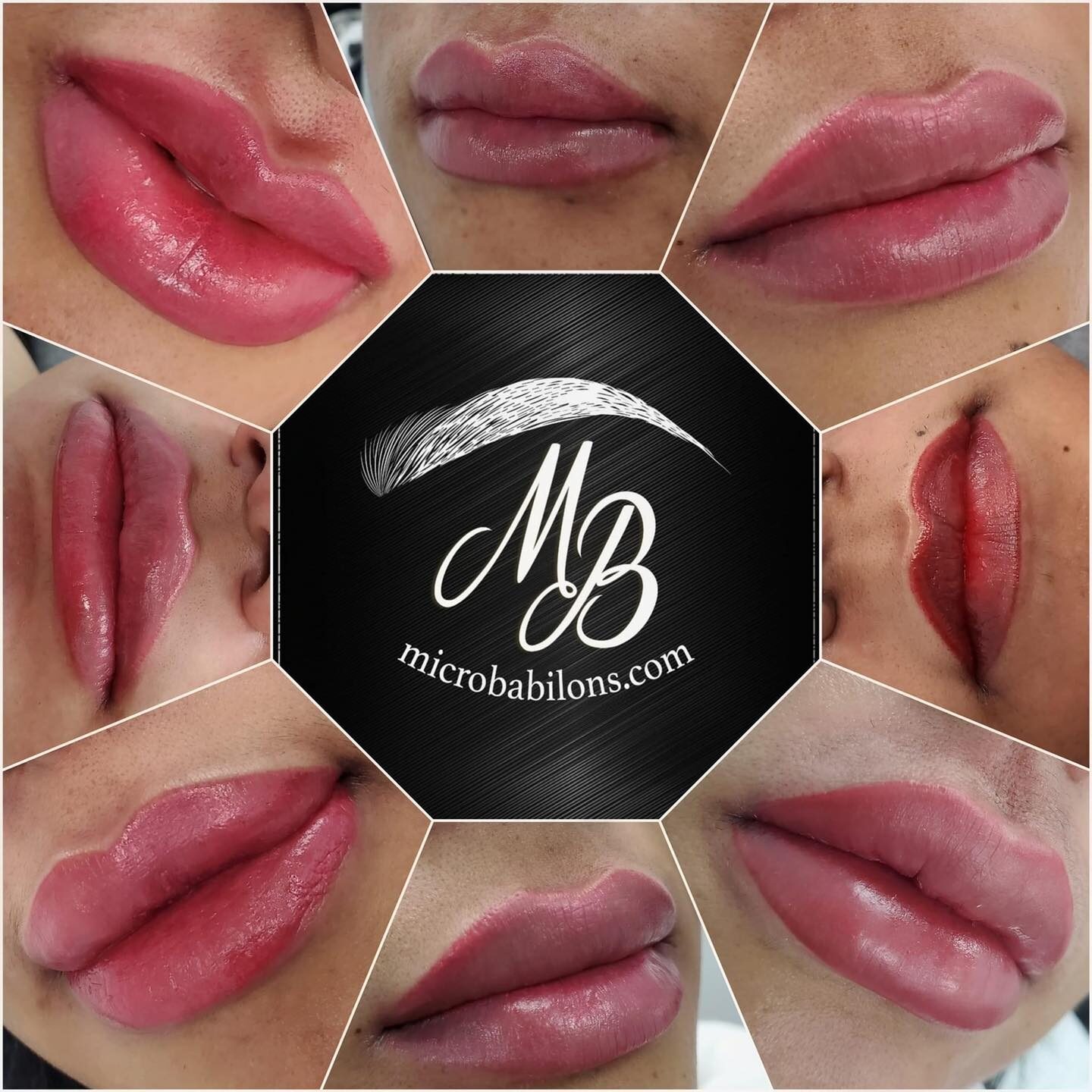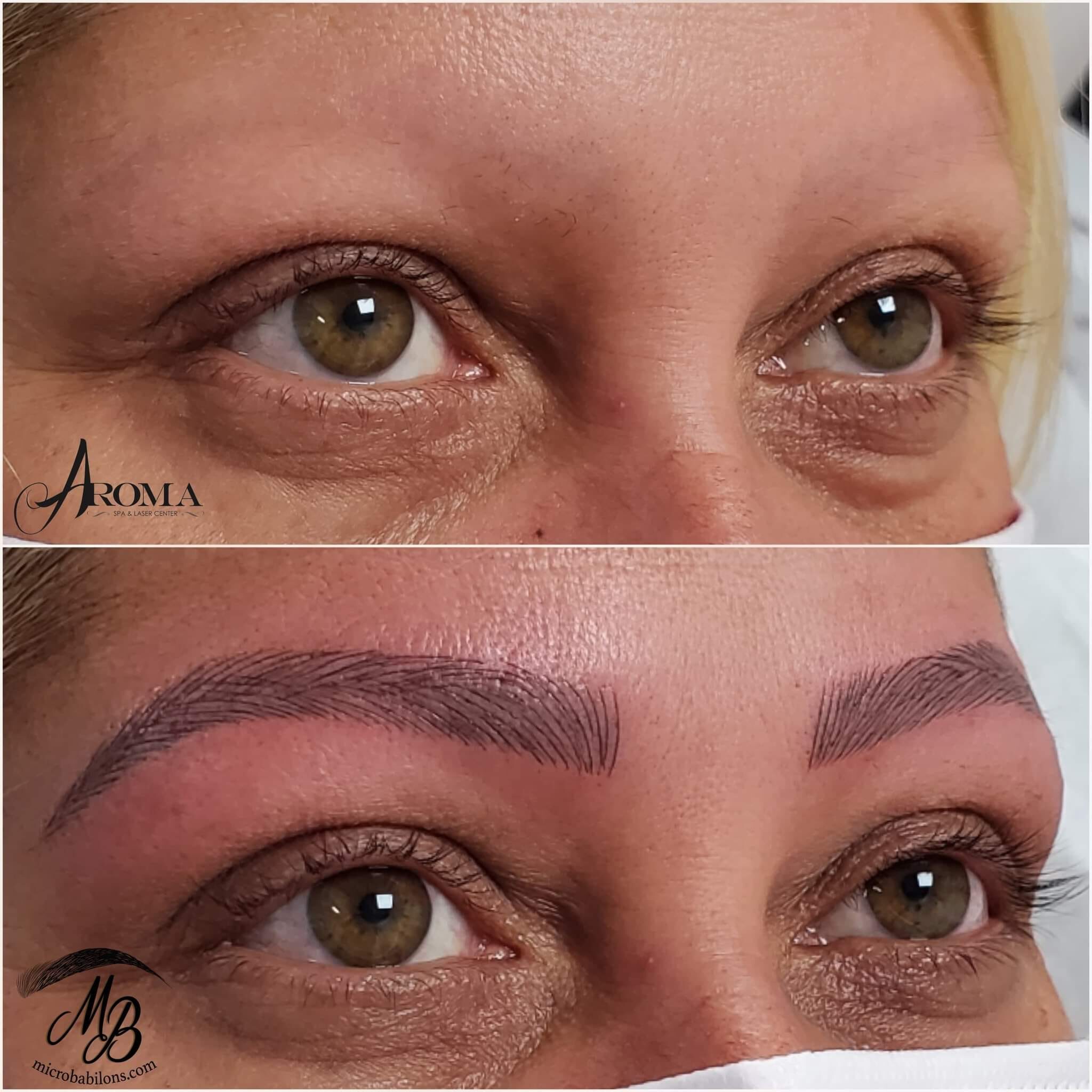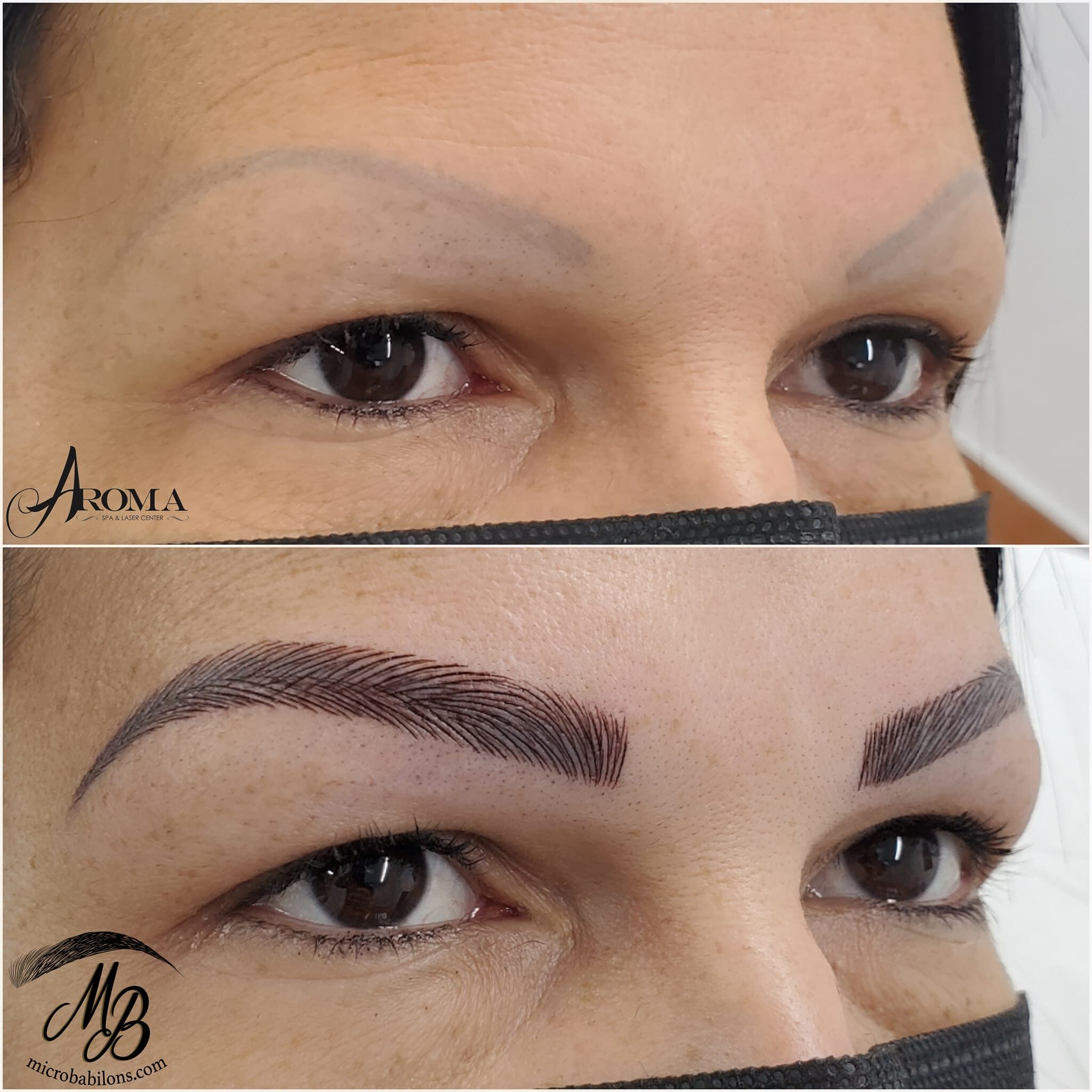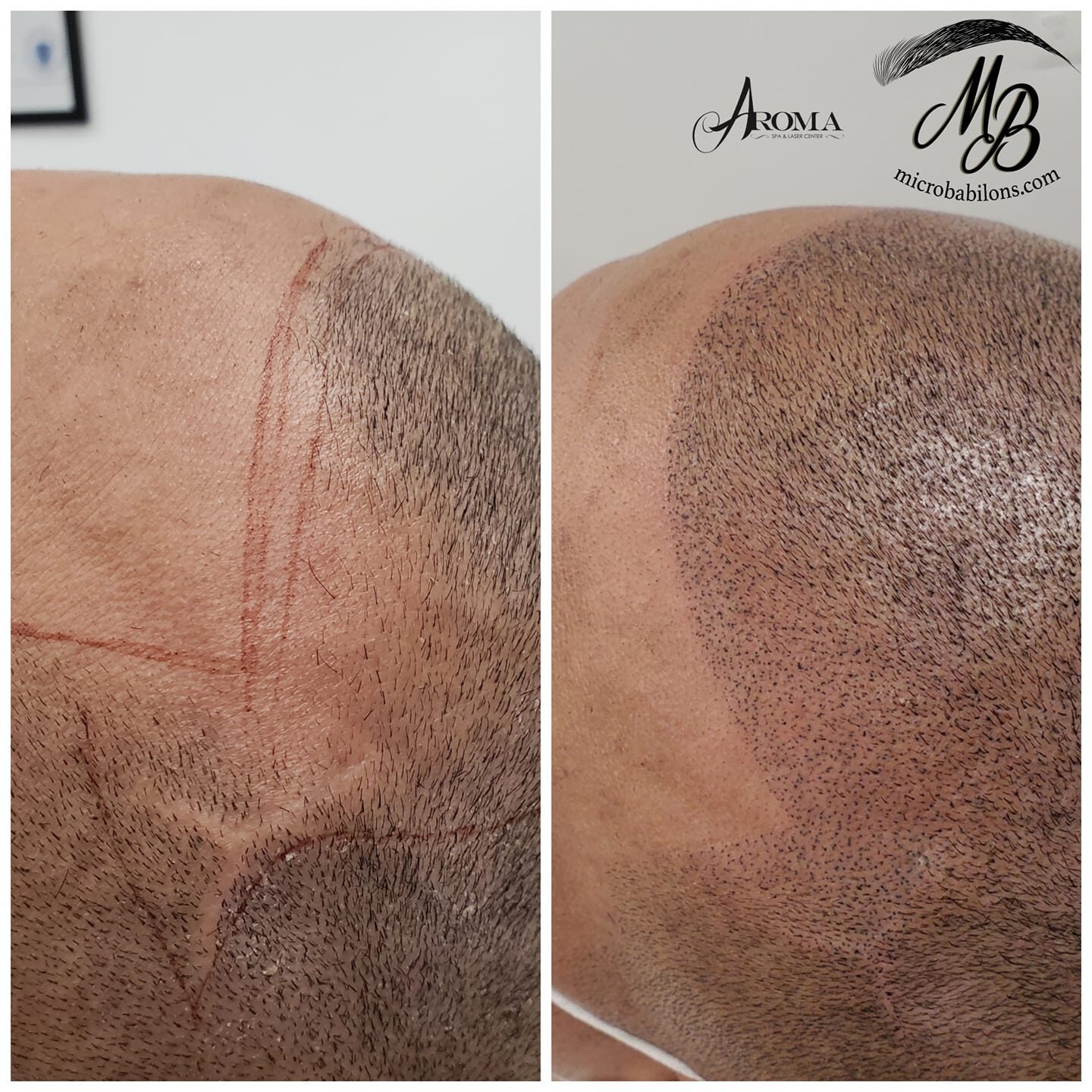 Aroma's Microblading gallery
Brow shape consultation, brow wax, perfectly finished with tweezers
enhanced with brow make up.
Brow wax, perfectly finished with tweezers.
Semi-permanent vegetable dye to enhance color, shape and thickness.
Eyebrow Tinting and Wax Combo
Eyebrow Tinting and Wax Combo