Don't miss out on this amazing offers! You can buy now and use later… Most wanted Holiday gifts!!!
Offer not valid with other SPECIALS. Expires 12/31/22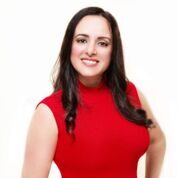 Diva K,

Owner
We are grateful for every client that comes to us...

We are grateful our job is to improve our client lives.

We are grateful for you.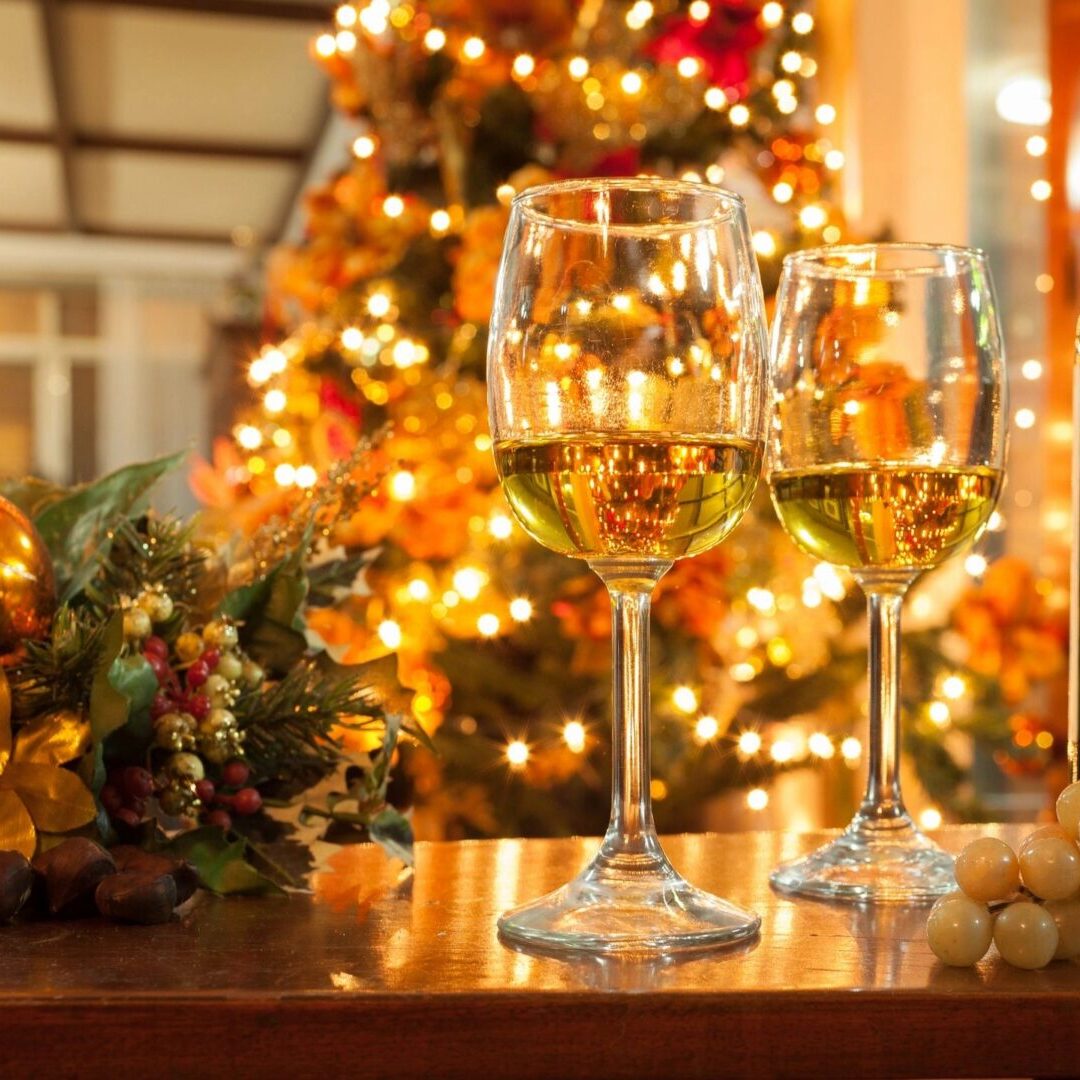 During this season, we take time to reflect upon the good things we have… like our partnership with you. We appreciate working with you and hope that the holidays and the coming year will bring you happiness and success.
Season Greetings from Aroma Team.